Modern marketing has come a long way to help businesses achieve their goals. Every successful business enterprise has an effective strategy to drive contemporary consumers to their stores. As a savvy entrepreneur, it is imperative to develop the right plan and elevate your market status.
Choosing the right marketing strategy requires practical analysis, creativity, and decision-making skills. What applies to others may not be the same for your business. Learn more about your business and market niche before applying a marketing strategy.
However, various marketing channels can prove fruitful for your business and ensure growth. It is essential to think about modern consumers, their behavior, and how to evoke their emotions best to buy from you. With that, here are some marketing methods that you can apply to increase your chances of success.
Social Media Marketing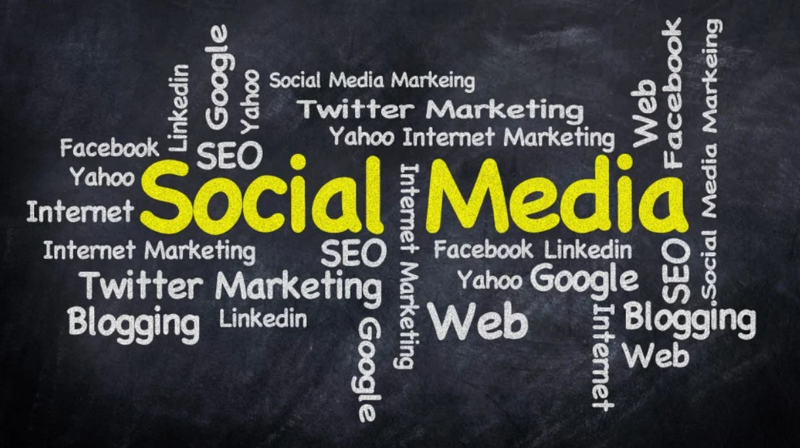 Social media has become a norm in our modern society. These platforms have made the world a global village and created a ready audience for you to communicate with consumers. You need to know your demographics and learn how best to pitch your business.
You can improve engagement and inform customers about your business mission, culture, and goals through social media. Apart from promoting your products and services, you can reach out to new customers and show how they benefit from your business. The good thing is, these platforms provide the necessary analytics tools to evaluate your campaign performance and fine-tune your approach.
Facebook, Instagram, and Twitter are some of the commonly used platforms that can revolutionize your marketing efforts.
How Social Media Marketing Works for your Business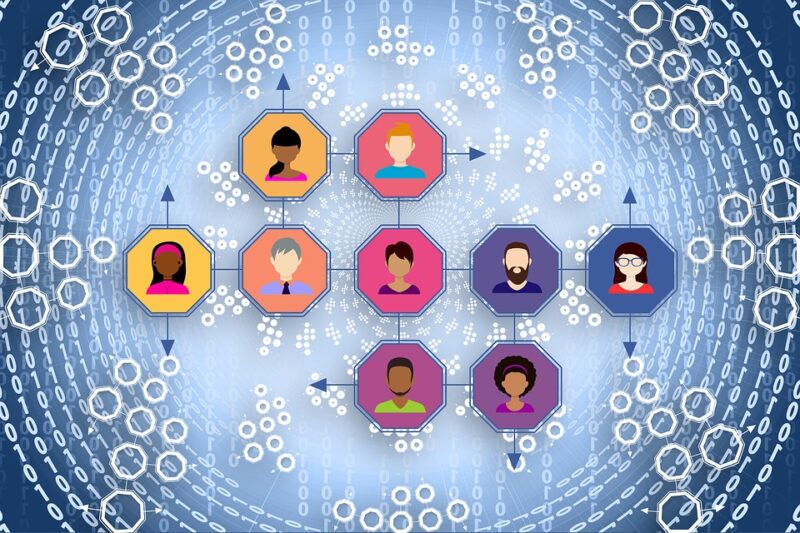 This marketing approach requires effective planning to determine the best way to maneuver. The planning stage includes setting your goals for a performance-based campaign. Knowing what you intend to achieve means you can track whether your business is on the right track.
You can determine the type of audience on each channel and choose the right content to provide. Thus, you can learn how to appeal to various audiences and use different approaches across each channel. This way, you can choose the platform to work with and come up with exciting and enticing content.
Ensure you plan on the best content and how to go about publishing. You can choose to work with photos, short clips, or full videos. Create a meaningful script and make sure you stick to the mission and campaign message.
Learn how they react to the posts and determine how to drive your engagement. You can also chime in on what customers are talking about regarding other similar brands and businesses. This way, you can adopt an engagement tool for timely response to queries and converse with prospects or regular customers.
Platform Practices
Instagram, for example, may come in handy when posting regular short videos and pictures. You can post daily content to ensure your business stays relevant to keep the audience informed about your brand. Thus, you can create a personal aspect of the business and ensure your audience sees the face behind the brand image.
Twitter also comes in handy when pushing a tag to drive customers to your products and services. Standard influencing techniques create a following for your business and allow you to assess your performance. Twitter analytics shows your post interactions, impressions, and engagements,
You can determine how many people engage with your content and determine how to convert them. Thus, the ads programs may prove fruitful in driving up your engagements and increasing traffic that equates to revenue.
Search Engine Marketing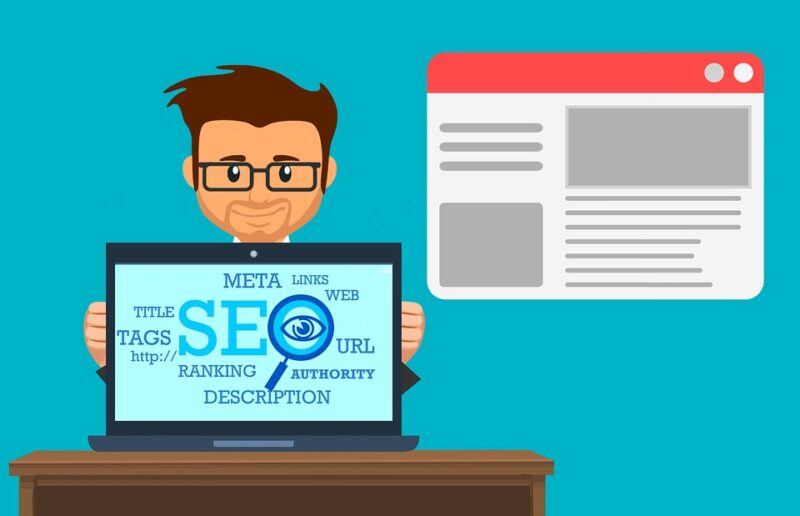 Working with various search engines such as Google can help increase your web traffic and generate leads. Hence, it would help to integrate SEO to increase your online visibility. An SEO-Optimized website makes your business easy to find online and locate.
Through SEO optimization, your business website appears easily at the top of search engine searches. Most customers looking for products or services online are likely to visit the first appearing sites on their search results. Increasing traffic to your site means expanding your clientele and converting to actual sales.
How to Improve Your Rankings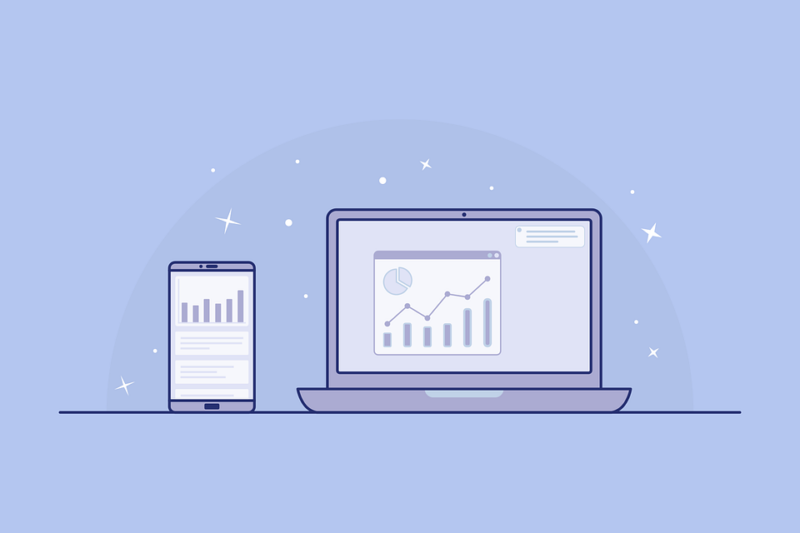 It takes various steps to increase your local rankings and drive visitors to your business webpage. Start by signing up for a Google My Business (GMB) profile and validate your business. GMB allows customers to find out more about your business and learn about what you're offering.
Provide accurate details about your business, including name, address, and contact information. Await verification to acquire a GMB profile for listing. Provide high-quality content on your website that relates to the audience. Include quality photos to complement your content and drive a particular message.
Provide original content and use appropriate formatting. Choose the right keywords and work with various keywords tools to pick the best words or phrases. Identify a particular query and research the best keywords that identify with your preferred search engine result pages.
Determine how to make your page faster by eliminating unnecessary elements. Identify the right plug-ins to improve page performance and ensure the visitor doesn't give up waiting for the page to load in the first five seconds.
Direct Mail Marketing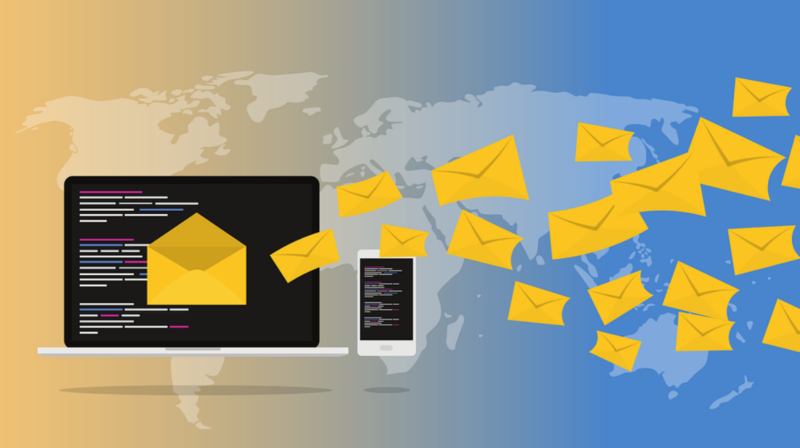 Direct mail marketing takes an offline approach and can prove valuable in terms of creating personal connections. Not many consumers may trust you with their physical home addresses, which means it comes with a certain level of trust.
Sending direct mail postcards ensures you communicate personally and directly with prospects. It offers the potential for a higher ROI since your message is hand-crafted and physically delivered to the customer. Direct mail builds on a better response rate and allows you to get creative with your message.
A personal note or card to your customer has an emotional appeal and creates a positive connection. This way, you can follow up with the prospects at a low cost and minimize your marketing fees.
Email Marketing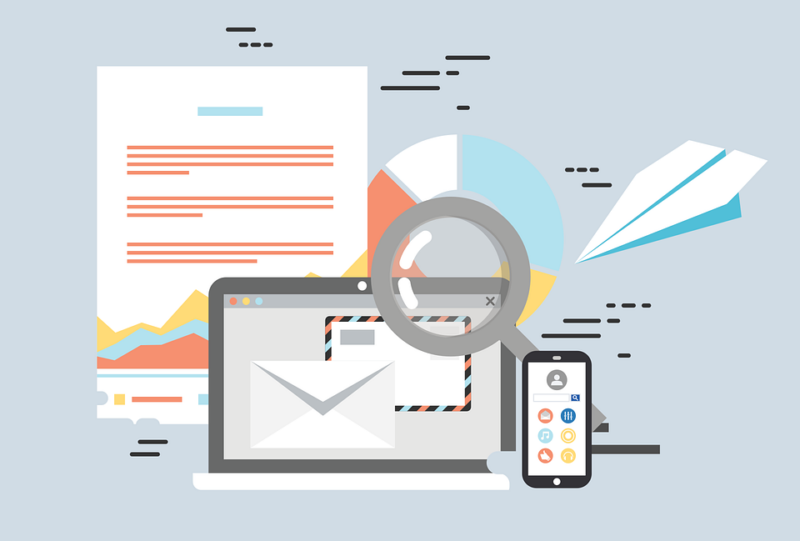 Most online communications occur through emails, making them an effective channel to send your marketing message. It can be quite different from marketing via direct mail since you can keep customers in a constant loop of what's happening in your business.
Emails provide a follow-up channel, and a means to collect valuable feedback about your services or products.
You can use the business email to send adverts and solicit sales through enticing offers and discounts. However, you should be careful with your approach and avoid bombarding the audience with unsolicited emails that may be spam. Therefore, it would be best to take time and build your email list and send timely email messages and avoid spamming.
Building Your Email List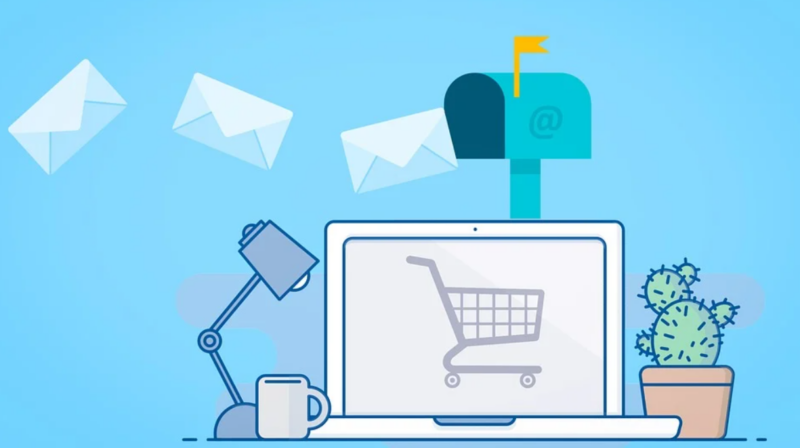 Ensure you have the right subscribers to your email marketing campaigns. One of the best ways would be to encourage your customers to sign-up for the email offers and news. After purchase, you can request customers to sign up to your newsletters to acquire recent product information and daily offers.
Create a loyalty program that rewards repeat customers with special offers or bonuses.
This way, the customer has the motivation to make another purchase or return to your store for their future needs. Create a referral system to reward your customers with special offers if they refer their friends and family.
Utilize pop-ups on your welcome page that ask new visitors to sign up for discounts and find more offers. Avoid purchasing email lists as it infringes privacy rights due to unwarranted collection of personal information.
Wrap Up
All these strategies can help create better engagement and develop personal relationships. Through one-on-one interaction, customers feel more welcomed and involved in the business, creating a starting point for lead generation.