Our communication and information consumption habits are constantly evolving as a result of social media. The most effective content marketers are those that offer material continuously across a variety of social media platforms.
When you consider all of the material that is uploaded across various platforms, it should come as no surprise that visual content is 40 times more likely to be shared than text-only content.
The medium of video is no exception. As a promotional tool, it is becoming an increasingly significant component in the marketing arsenal.
Videos are constantly being employed by marketers to advertise their goods and services. YouTube, landing sites, taped webinars, emails, and other mediums—all use video content. In addition to attracting new clients, videos can also be a valuable tool in promoting a business.
In light of just one piece of evidence, it is clear that video is becoming more important in the marketing arena. What do you think about this? A video should be a part of your digital marketing and social media plan as soon as possible. Otherwise, you run the danger of being obsolete.
The following are five ways video marketing may help you expand your company while increasing sales and conversions.
1. Video May Help With Search Engine Optimization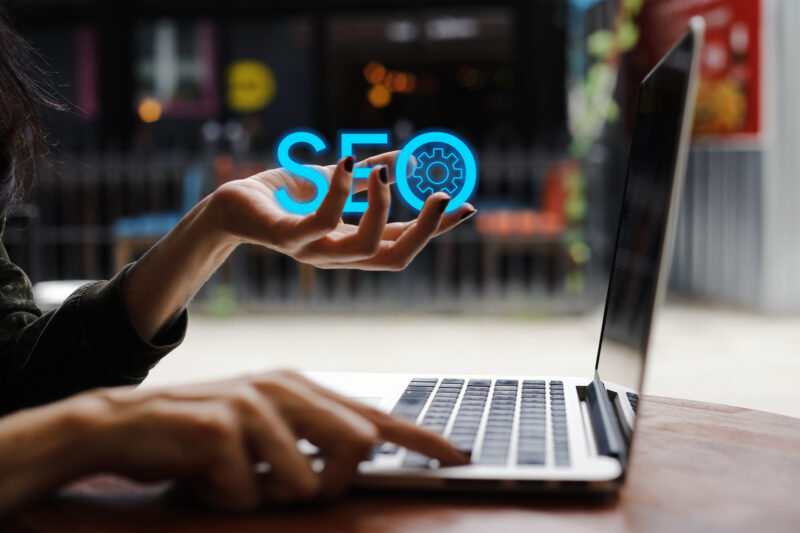 65% of company executives questioned said they visited a marketer's website after seeing a branded video or advertisement. This demonstrates that high-quality video content that increases viewer engagement and piques customer interest may help drive traffic to your website and increase sales. This is critical since Google considers traffic and click-through rates essential ranking indicators.
As Google's machine learning capabilities continue to improve, the search engine can now distinguish hundreds of visual fragments inside a video. Google's Video Intelligence API can identify and classify important keywords included inside a video, which might provide you with a significant search engine optimization advantage.
Video is also beneficial for SEO since it is accessible on a variety of devices. You may reach a larger audience by using video services such as YouTube and Vimeo, which adapt to different screen sizes and are ideal for mobile devices, among other things.
2. Grab Attention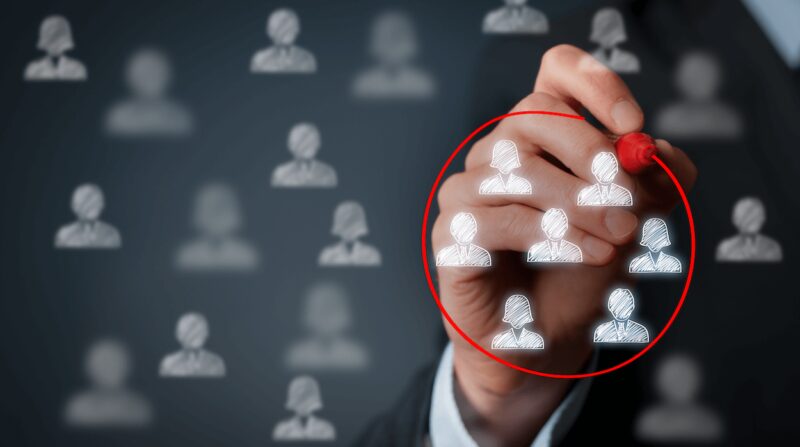 A video is a powerful tool for attracting and retaining your target audience, provided it is engaging and professionally created by a video maker. Text, on the other hand, is rather straightforward when compared to an informative or entertaining video. Everyone is guilty of scrolling through their social media feeds without paying attention, and only the most interesting material appears to capture their attention.
Video helps you to sort and capture the attention of viewers within the first few seconds of their watching time by being concise and engaging. What determines your degree of social media success will be your ability to condense a large amount of information into easily digestible chunks of content that are long enough to retain viewers' attention while being short enough to leave them wanting more. Before giving viewers the option to scroll away, you should convey clear indications about the video's intended audience at the outset of the video.
3. Video Shows Greater ROI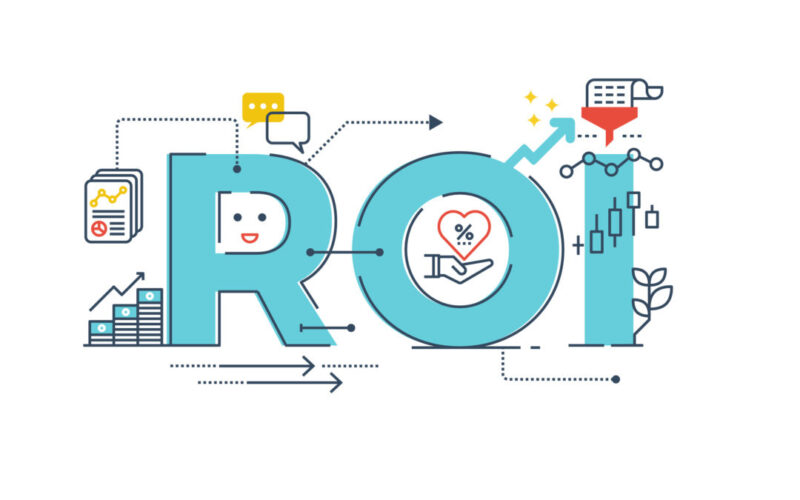 Although video creation is not simple at all and to be fair it can be a really expensive activity but it pays off handsomely. Online video editing tools are continually getting better and becoming more practical and economical to use. Your phone, with its limited capabilities, can produce good video films and recordings.
4. Video Captivates Even the Most Apathetic Buyers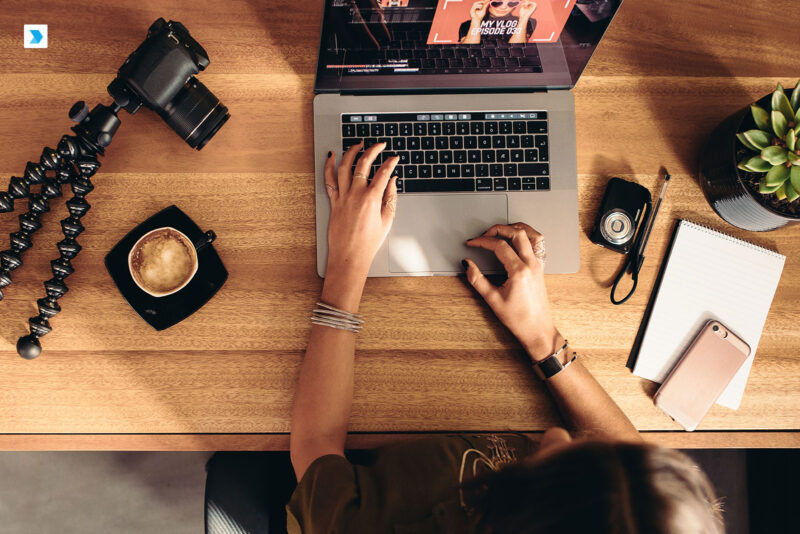 Video material is not only an excellent learning tool, but it is also very simple to consume. Today's life is just too hectic to devote time to reading lengthy product descriptions or delving into the details of services.
The contemporary buyer wants to see the product in action before making a purchase. One of the most significant factors pushing the use of video in content marketing is the preference for watching videos.
Video marketing has the potential to reach a large number of people, and it operates on many levels. Consider targeting not just the eyes but also the ears of a prospective customer when developing your message. Your competitive edge now has double the impact!
5. The Use of Video Fosters Trust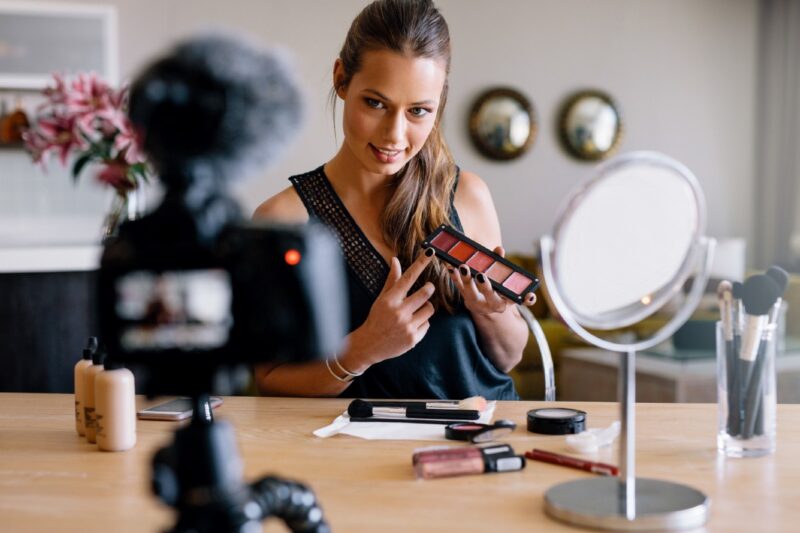 Conversions and sales are built based on trust. Building trust, on the other hand, should be a goal in and of itself. It is the whole notion of content marketing that is centred on building trust and long-lasting connections. Stop selling and instead invite people to come to you by offering them intriguing and valuable information and resources.
It is necessary to concentrate on ignition rather than content, on trust rather than traffic, and on the elite individuals in your audience who are distributing and advocating for your material in the new age of digital marketing.
Everything is accomplished via video. Video material has the potential to interest us and elicit emotional responses. And when it comes to elite audiences, YouTubers have emerged as the most effective social media influencers for promoting a company's products. In other words, if you are serious about content marketing, you must be as serious about video marketing as well.
In addition, promotional videos may help to build trust. Some people are still wary of purchasing items and services over the internet, citing concerns about fraud and deception as reasons for their skepticism.
Conclusion
Generating films for social media isn't nearly as difficult as you would think. A new social video creation tool, Animoto, has taken the hard work out of the process, enabling you to create your first movie in minutes rather than hours or days.
You may produce your films in minutes using customizable video templates developed with social video success as their goal. It is utilized by more than 1 million organizations globally, thanks to its more than a decade in the sector and agreements with social media platforms such as Facebook, Instagram, YouTube, Twitter, and LinkedIn.