When we are looking for a good idea and creativity, our internet search always ends up on one website, and that is Pinterest. This social network in its user base counts millions of profiles created around the world, whose owners enrich the Internet every day with inventive masterpieces and original posts.
How does Pinterest work? On this platform, you can find everything you need, and even more than that. Starting with the idea of fun hobbies, crafts that can fill your free time, wonderful ideas for organizing, planning, and designing celebrations such as weddings, birthdays, etc., this is a great place to promote the little new business you started and so on.
This website offers countless opportunities for you as individuals, can help you awaken the artist and creativity in yourself, and also offers chance for owners to evolve and prosper in the best possible way.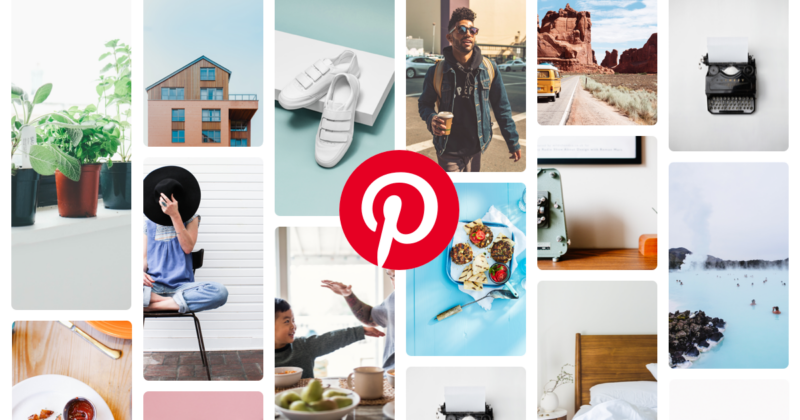 You are probably wondering how this site can help manufacturing grow? Simply put, this app offers a great moment for profile owners to raise themselves and what they do through this unique website.
It may sound a bit confusing because you see Pinterest only as a platform where you can find photos that can serve as an example or instruction for what you need. But, as we mentioned before, this network can be much more than that, and in the following, we will show you how this site can help you to promote your business and why this place is the ideal one for you.
Perfect place for advertising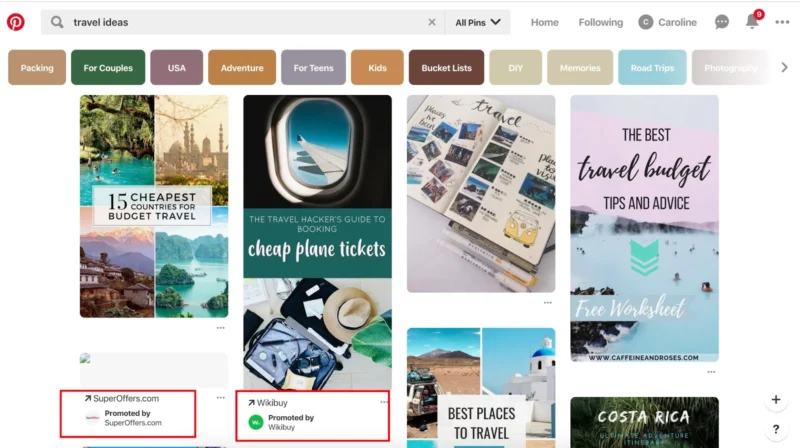 With the advent of the Internet and interacting places, a new segment in advertising has opened, and that is internet marketing, ie marketing through the use of these social networks.
Today there are dozens of social networks that count millions of accounts created by their users. This creates the opportunity for individuals, organizations, and businesses to advertise their products or service through these advertising channels.
The same is true of the Pinterest case. This page counts millions of users around the world who use this application every day to search for what they need. Users spend a lot of time scrolling through this network. Because of this fact, it is important and necessary for companies to be promoted through this website.
You can get a potential buyer faster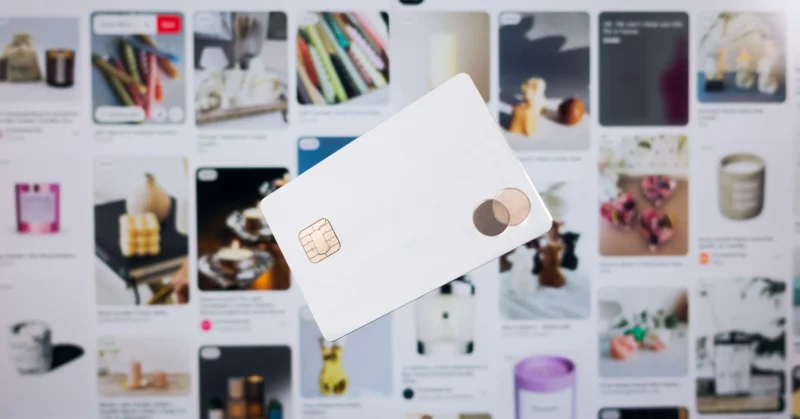 If we make a simple comparison on social apps, we can come to a fascinating conclusion, which is that on Pinterest, unlike some other websites, it is much easier to acquire new potential users.
Why is that? Because, unlike other platforms, on this site users will need fewer steps in searching and purchasing a product as opposed to the steps that need to be taken to buy a product that is promoted on another platform.
Here the purchase takes place directly. The potential buyer sees a picture of the search or the recommended item, or he likes it or he does not like what he sees, if he likes the product he buys it immediately. This is not the case with some other social networks. A feature of this application is that it offers users quick, easy, and simple access to what they need and what they are looking for.
You can use a keyword strategy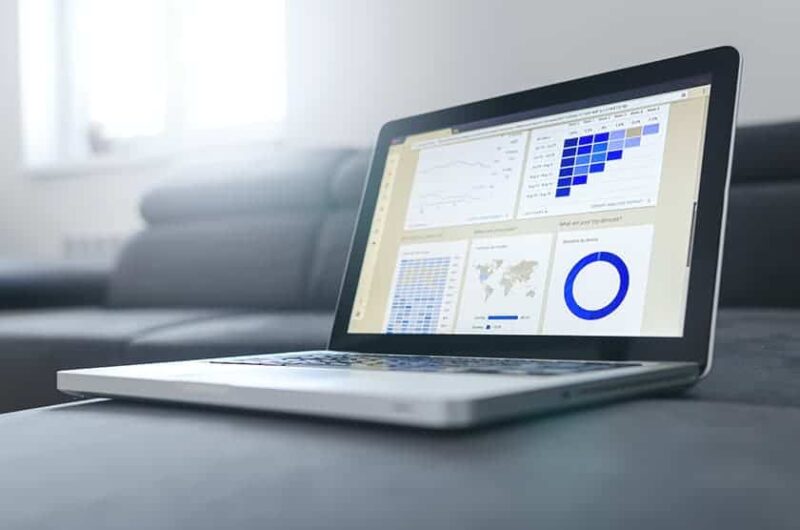 If you have your own business account on this page, to advertise your account as best you can you will need to attract as many users as possible to follow you. And in order for a large number of users to follow you and increase the traffic to your profile, you will need to start using a phrase strategy.
You will surely be wondering what are the most searched keywords on this platform. There is a Pinterest keyword research tool that can help you find all the useful and most searched keywords in the application. With the help of this tool, you will be able to gain a large number of customers and potential buyers, it will help you a lot to grow and boost your idea to the level you need.
If you follow the link I put above, it will take you to a place where you will find all the necessary answers on how to make the most of this platform to meet your goals.
A great way to understand the wishes of users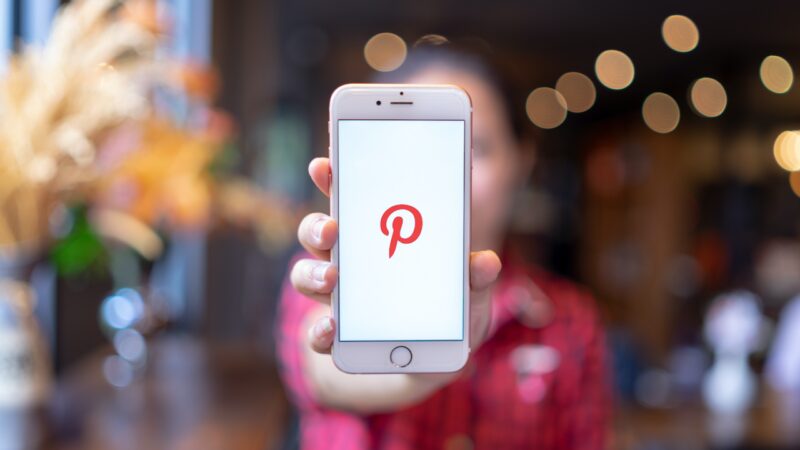 This website offers you a great chance to get to know your users better. The wishes and needs of the users are key to finding out what is what you need to serve them through this platform.
Through Pinterest, you can very easily connect with other profiles and people and find out what they need and want to see or buy. If you follow your followers, it will be much easier for you to find out what interests or inspires you in life, what they are looking for on this creative platform. This will make communication with them much easier.
Connecting with other social networks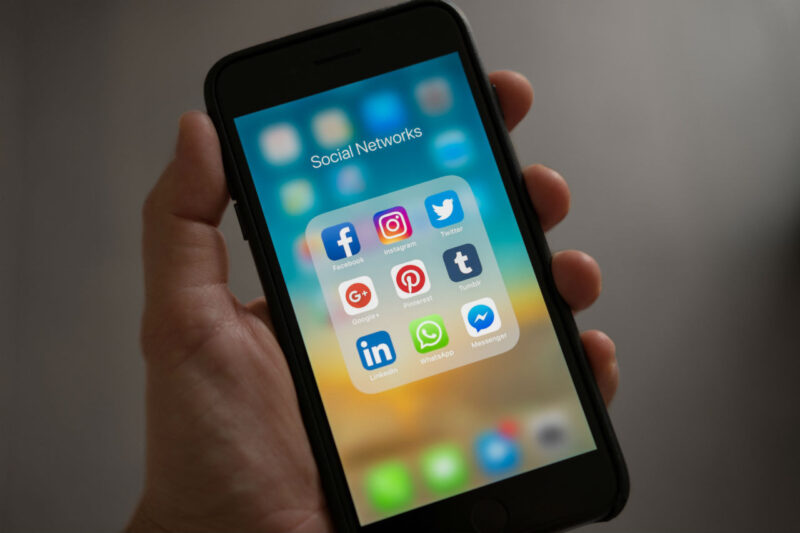 One step you can take to advertise your page is to link it to a profile you have on another social network. All you have to do is post the link from your Pinterest profile to another social network such as Twitter or Instagram.
This way many of your followers on Twitter or Instagram will find out about the account you are using on this website. If they are interested in your product or service, they will follow up with you immediately.
To summarize, is it worth it to advertise your small or large business on Pinterest nowadays? Our suggestion is to do that because this platform is an ideal place for that. With each passing day, the number of users of this application increases, and thus increases your chances of gaining new customers.
The beauty of this platform is that it is too simple and easy to use and you will not need too much time to learn all the tools and tricks you need to increase your profile traffic and increase the number of followers.
I hope that with the help of this text you have come to the answers you need and that this article will help you to further boost your profile on the platform and achieve your set goals.