In marketing, lead generation is the act of generating actionable customer interest in your company's output. When you want the target audience to indulge in your brand or company. Generating leads makes it easier for you to segment your business and improve your business strategies.
This usually entails a customer initiating a conversation or providing you with their contact information for further follow-up on your company's products or services. They provide you feedback to make certain changes and ensure that it can become easier for you to run the business.
Further in this article, we will talk about the ways through which you can generate leads in direct marketing. Sometimes running the organization without knowing your customer can be a little problematic as you will not be conducted to the main people that are your target audience.
Some Of The Ways You Can Generate The Leads In Direct Marketing: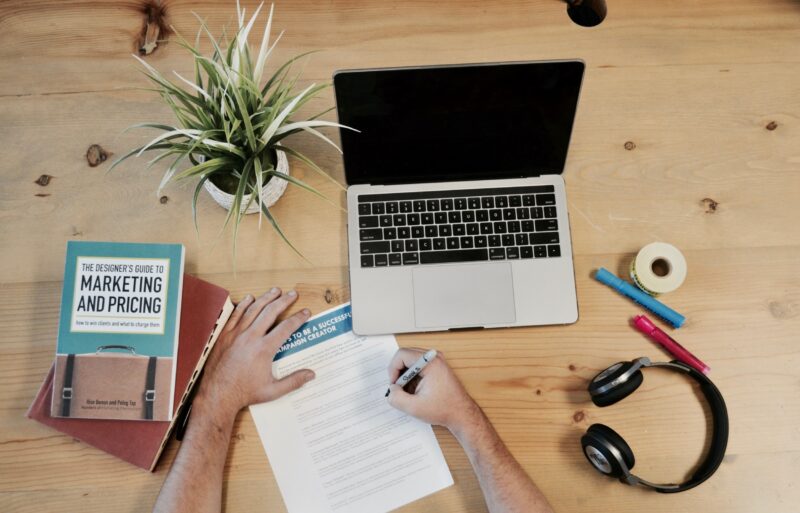 Let's check out some of the ways through which you can ensure that you can generate leads for your business in the most effective way. Approaching the target audience through different techniques and persuading them to buy the product or service might be a little hard for you initially, but you must research a little. Scroll down to know more about the generation of leads.
1. Request Referrals From Existing Customers
Customer referrals are one of the most traditional lead generation marketing strategies available. If a current customer is pleased with your product or service, ask them to tell their friends who might benefit as well.
When you have to contact a number of people, word of mouth plays a huge role in helping you out in attracting more people and persuading them to try the services or products which they offer you.
Customers may do this for free if the quality of your company's offerings is high enough, or you could set up an incentive system. If you render them good quality and they are really satisfied with the product they will not hesitate to recommend the other people. Give your customers, for example, a percentage off their next monthly retainer fee for each client they refer. You can give them a referral discount so that they know what they will get in return.
2. Email Marketing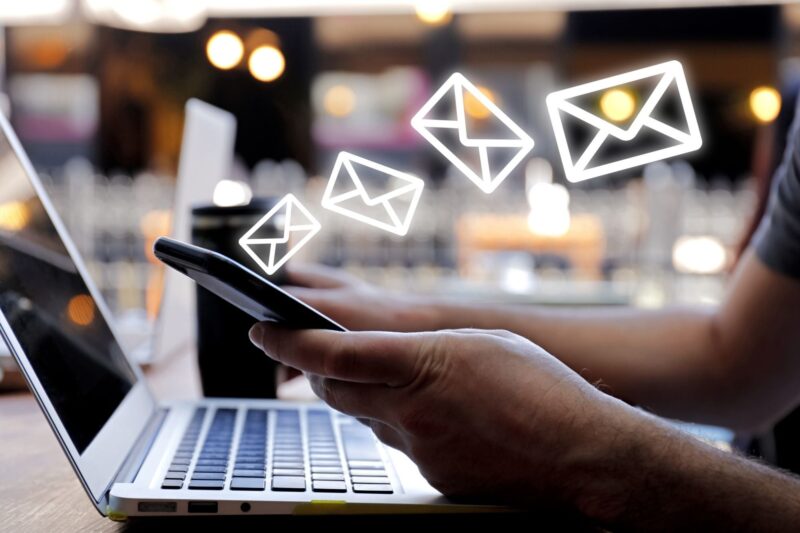 Email campaigns can be an efficient way to reach out to specific leads. People who get direct emails tend to get more particular about checking out a particular event. The first step in developing a successful lead generation campaign is to source prospects from relevant industries.
You can send emails to other businesses and customers who you think will be interested in knowing more about your company. If you are searching for one source that can provide you with email marketing service, you must check out reliable generating direct marketing leads and know more about it.
3. Begin Networking
Networking will not directly attract people, but it is a way of securing people in the long run. Networking rarely results in direct revenue, but it is excellent for cultivating professional opportunities.
Pick a networking event that is both local and relevant to your industry. Networking is a good way of ensuring that This will help you keep your travel costs low while also ensuring that you capitalize on easy business wins.
What are the benefits of networking? You will almost always be disappointed if you come in expecting a return on investment. It is not for direct money generation but helps you a lot to pool a large group of people at a time.
Instead, look for indirect victories. Through networking, you can get to know about the other business and influencers through which you can collaborate to help you widen the circle and get leads.
4. Interviewing The Influencers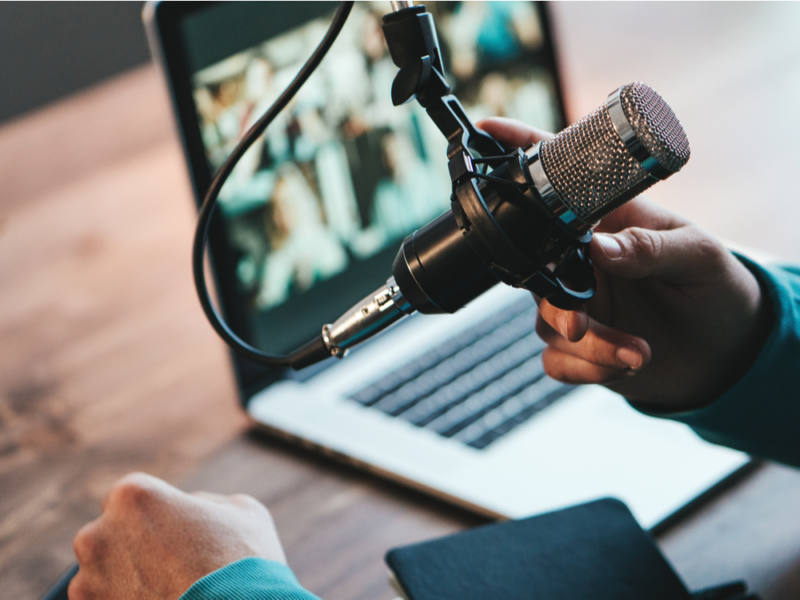 Interviewing industry leaders can open many doors for you and your company. People look up to the influencers a lot, they try to use the things the influencers recommend or use, and when you have one on one conversations, it becomes easier for you to easily attract a group of people. This is a great way to network with and learn from industry experts, and you can also use these interviews to create effective content.
You can decide what type of interview you want to have so that you can be clear in your vision and execute it in the most productive way. You can turn it into a Q&A blog post or a podcast.
Framing your interview in these different formats will allow you to better leverage the content and attract new visitors to your website or social media properties. You will attract a new group of people at once. Consider getting interviews and requesting contact information to improve your business lead generation.
5. Create Guest Blog Posts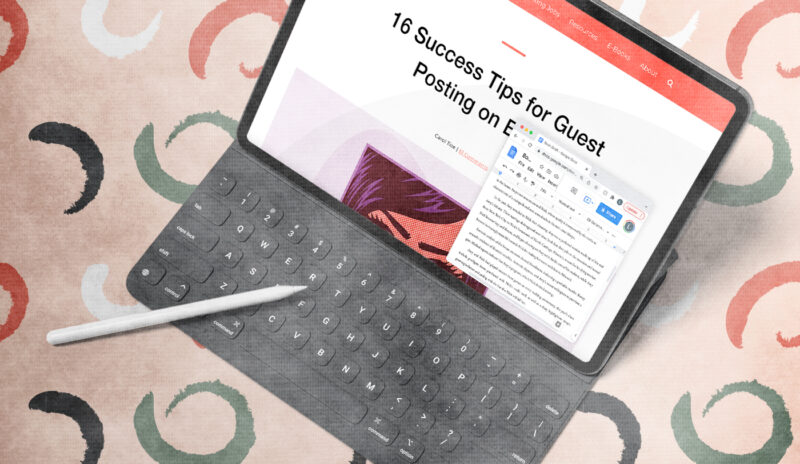 Writing guest blogs is an excellent way to increase referral business through content marketing while also improving your SEO. You get both benefits at once. Guest blogs are a way through which you can add a number of readers or researchers to get to know about your product. Content marketing is a good way to make a place in the market through content marketing.
There are many advantages of guest blogging, and if you are relying in it, you must know what advantages it offers:
Leads establish new industry connections. It helps you know about the new people interested in getting to know about the products. It enhances your SEO by acquiring relevant, industry-relevant backlinks. Referral traffic is generated from a relevant audience.
Guest blogging for sites that are relevant to your industry but do not directly compete with you can help you generate leads for your business. For example, if you own a marketing firm, you can guest blog for local sign companies that can provide you with good quality content.
Conclusion
Direct Marketing is highly used in today's time because bringing people to your company and persuading them to use your services is not as hard as people think it is, and this article will help you out in it.