Getting a scholarship can be the difference between simply cruising your way through college or university and not worrying about money or working a full-time job and trying to balance work and school, which would probably sacrifice your social life for the foreseeable future.
So, what can you do to make sure you secure the scholarship you want? Well, as a matter of fact, you can do a lot of things. However, one of those things is often overlooked, and that is the timing of your application. Students across America don't really know when the right time to fill out an application for a scholarship is, and that could very well mean that someone else that is not as qualified as you ends up with the scholarship, and you end up having to look for a job to pay off your student loans.
Today, we're going to tell you when the right time to apply for a scholarship is. Also, we're going to be focusing on the state of Florida. However, most of the things that apply to the state of Florida apply to the rest of the US states, as well, so even if you plan on attending college someplace else, the advice will apply to you, too.
How Do You Apply For A Scholarship In Florida?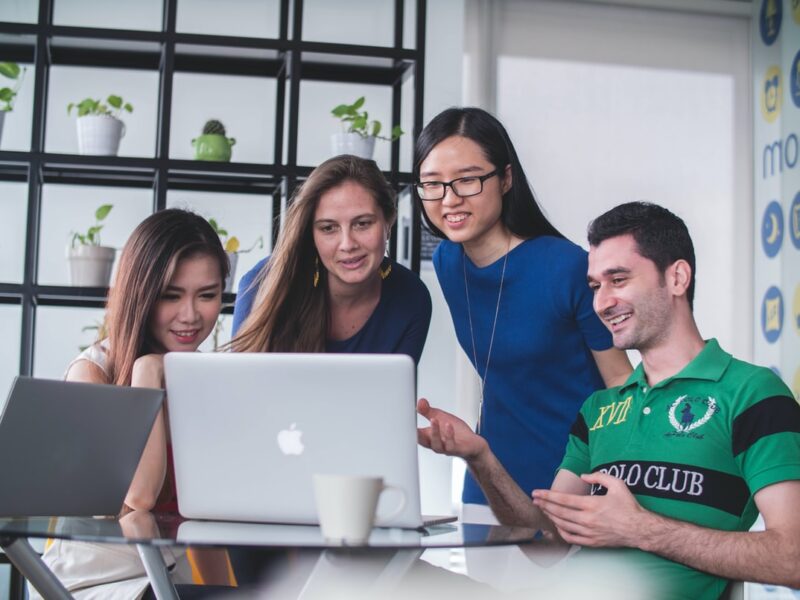 The answer to this question isn't as straightforward as we want it to be. Namely, every scholarship has its own requirements. Some of them require high GPU, some require success in the world of sports, and some of them just require you to be creative and successful outside of the realm of school.
Either way, the best way to find out how to apply for a particular scholarship is to visit the scholarship's website that will provide you with all the necessary information. The website will certainly provide you with all the details regarding the requirements, such as who can qualify and what every candidate needs to bring to the table, and so on.
One final piece of advice regarding this topic is to be very careful when researching the scholarship. Do your due diligence and carefully read everything. Once you do that, carefully fill out an application and submit it before the application deadline.
What Is The Right Time To Apply For A Scholarship In Florida?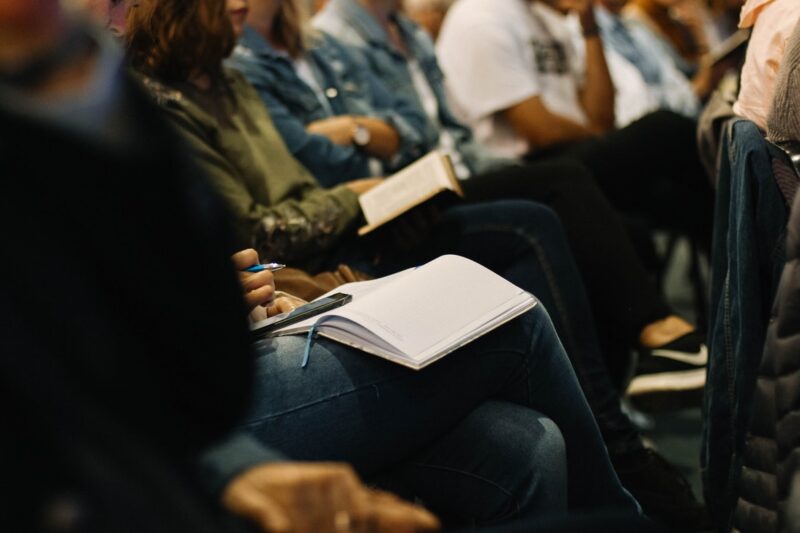 If you are looking for a simple answer, that answer would be to apply before the deadline. However, we both know that you already knew that, so let's really get to the point.
Federal Student Aid recommends that you start your research early on. As soon as you finish your junior year of high school, you should allocate the time to research all the scholarships you might be interested in and eligible for.
As we've said, every scholarship has different rules on who and when can apply, so by starting early, you will manage to get ahead of the competition and have an advantage over them. When you do your research, you're going to find out that some scholarships require a very early submission – as early as a year prior to starting college. And, the only way to successfully apply for a scholarship like that is to do your research early, long before you graduate high school.
Now, for the harsh truth – there is no right time to apply for a scholarship. Not in Florida, not in California, not anywhere else. The only way to know the right time to apply is by starting your research early and getting in early on the scholarship you are interested in, whether that be a year prior to starting college or two weeks after you graduate. Just make sure you don't miss the deadline. Have your application prepared before the application window even opens, and submit your application as early as you can. That shows dedication, hard work, and will to get things done on time, instead of just standing by like a mannequin and waiting for your turn.
What Are Types Of Scholarships You Can Apply For In Florida?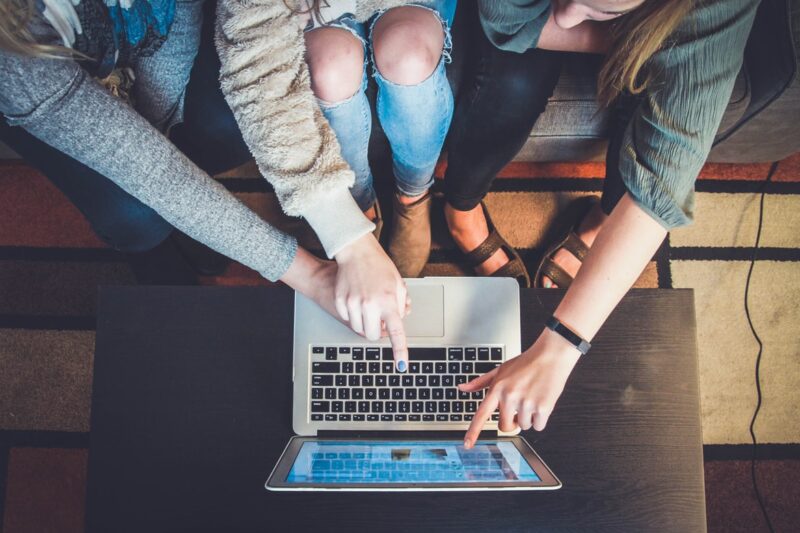 Essentially, there are two main types of scholarships – college or university-based and private scholarships.
These two can differ in their nature quite a lot. They can differ in application, requirements, eligibility and the amount of money you would be receiving.
In most cases, college or university-based scholarships are harder to get by. They offer a larger sum of money, sometimes even covering the entirety of the college expenses. As such, they are much more popular, and there is a lot more competition for you to beat. Also, most of the time, they require excellent grades, success on and off the field, figuratively speaking, community service hours, excellent ACT and SAT scores and so on. However, if you can manage to secure one of these, you should be pretty much set for the entirety of your academic journey.
On the other hand, private scholarships often don't offer full-time scholarships. Nevertheless, they can come in quite useful in various situations. Just like with the college or university-based ones, private scholarships also differ in requirements one from another. Depending on the type or cause behind the scholarship, you may or may not be eligible for some of them, but we're sure you could find some that match your profile.
Which Scholarships In Florida Should You Consider Applying For?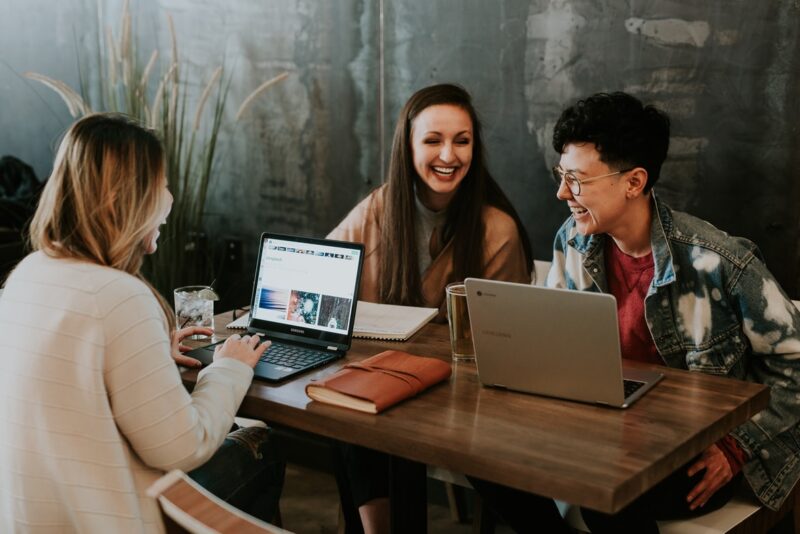 Florida sits at 45th place in average student loan debt, which means you will be facing heavy competition wherever you apply. However, that shouldn't stop you from applying for as many scholarships as you can. To help you find the right ones, we've compiled a list of 5 scholarships in Florida you might be interested in.
Bright Futures Scholarship Program
Mary McLeod Bethune Scholarship Program
Minority Teacher Education Scholars Program
Scott Cooper Miami Scholarship
José Martí Scholarship Challenge Grant Fund
Scholarships for Children and Spouses of Deceased or Disabled Veterans
Each of these comes with different sets of requirements, as well as different awards, but we're sure you will be able to find the one to your liking.
Final Thoughts
We've tried our best to outline the most important aspects of the scholarship application process, and we can only hope we've been helpful. In the end, all that is left to say is good luck. We hope you secure as many scholarships as you can.