Online casino platforms have been a target by various hackers since they started operating. Criminals actually tried in different ways to follow the flow of the money on casino platforms and steal it.
Therefore, all legit casino platforms needed to find a way to secure themselves and their users with the highest level of protection measures. In that way, they are able to prevent all possible cyber-attacks and limit the damage in the case some attack occurs.
All popular online casino platforms that are operating in a responsible manner are having a constant threat from scammers and hackers.
In general, cybersecurity is a significantly huge problem for many casino operators, in fact, it is an even more common problem than it is with land-based casinos. There are millions of potential ways how hackers can take advantage of casino digital systems.
Online casino platforms are facing the risk of hacking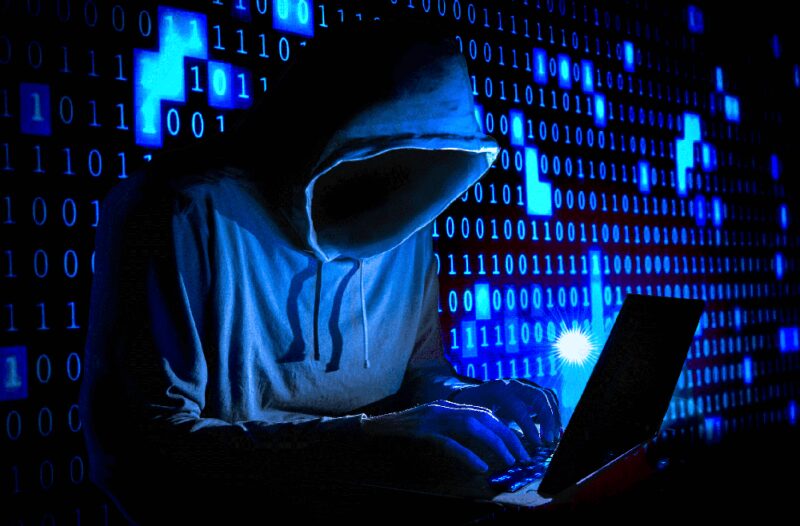 In general, hacking is one of the most common risks when it comes to the term of cyberattacks. Therefore, it is necessary for all casino operators to take required responsible measures in order to prevent making some mistakes by giving criminals access to their private data.
When a casino platform is vulnerable, all personal information is exposed, which means that millions of people that are users of some platform can be victims of cyber fraud.
Hackers can easily access their private data including back accounts and steal the money. This risk refers both to casino users and the casino house. In general, the biggest chaos can happen if hackers get all credit card details from casino users. This can make significant harm.
Therefore, casino companies need to approach responsible when it comes to this problem and do the best they can in terms of protecting their users. However, there are so many other important reasons why casino companies need to strengthen their operation and take measures to protect themselves against any potential cyber attacks.
For all casino operators in the EU, there are special GDPR regulations that they need to follow. These regulations require the public disclosure of any information violations in the virtual aspect immediately after they become evident. This does not depend on whether or not those data was actually compromised during the cyber attack.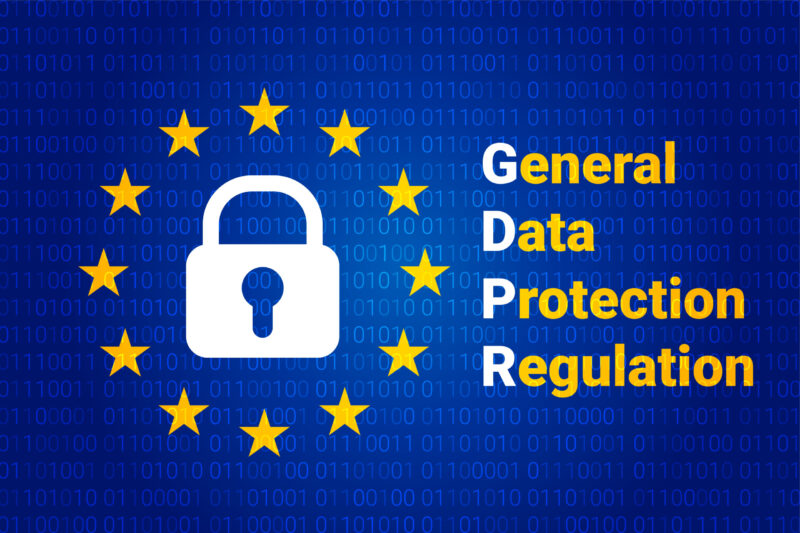 Additionally, all those casino operators that do not follow protective measures can face licensing issues because authorities that are obtaining licenses to the casino will not tolerate mistakes of this kind.
Furthermore, if a particular casino platform is vulnerable in the terms of cyber attacks, it will lose the trust of its current clients. No one will gamble on a platform where their private account data can be compromised.
Therefore, casino operators should prevent the occurrence of any type of cyber attack on time, because if they face something like this, it can destroy their casino brand in the long term. Logically, every gambler will avoid the casino that had a problem with hackers.
However, we must say that it is not an easy task to prevent the risk and defense of casino platforms from cyber attacks, especially because hackers are also developing and evolving their ways and methods of operation. Still, every casino brand needs to the potential risk very seriously and take essential steps to protect the platform against all threats now and in the long term.
Game Integrity of Particular Casino Brand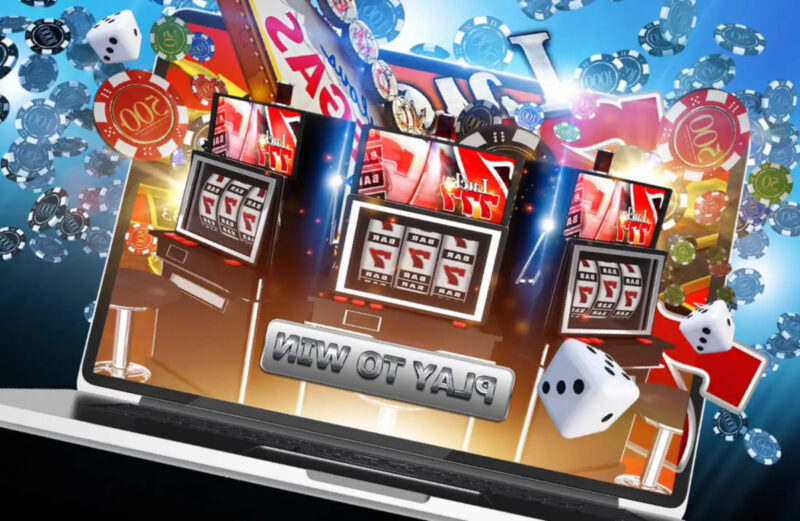 One of the important points of cybersecurity when it comes to online gambling platforms refers to game integrity. All gamblers are generally evaluating the work and the popularity of some casino brand based on the games it has on its offer.
More precisely, the casino brand is good as the games are. Therefore, if hackers can compromise the integrity of the casino games, there is a high risk that gamblers are going to undermine the brand and lose trust in the fairness, credibility, and legitimacy of that casino house.
All gamblers want to ensure that they are gambling in the fair manner, with a legitimate winning chance. However, if hackers are able to access the game software, and influence the outcome of the gameplay of the users, this can be very dangerous for the casino itself.
An act of this kind is going to question the integrity of the games that customers place their bets on, and it is also going to lead to huge casino losses because they will be required to turn back all of their users' lost money.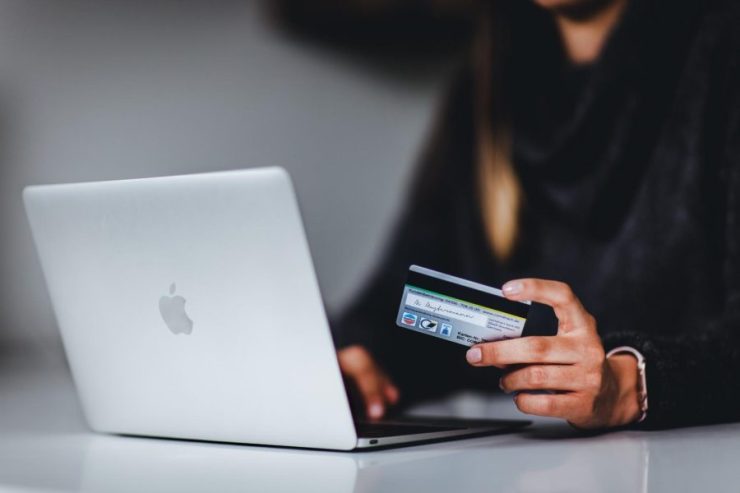 This is why if you are a gambler you need to seek the casino brands that are offering reputable and reliable games from top game software developers because they are putting a huge effort into investing in games cybersecurity.
In that way, they are ensuring that games are regularly tested and that games software is working in the proper way. If you are interested to gamble on a reliable, credible, and legit site that is offering secured games and it is responsible in terms of the users'  cybersecurity, you can check casinomobile offer.
Loss Prevention that Casino Platforms are Having Trouble With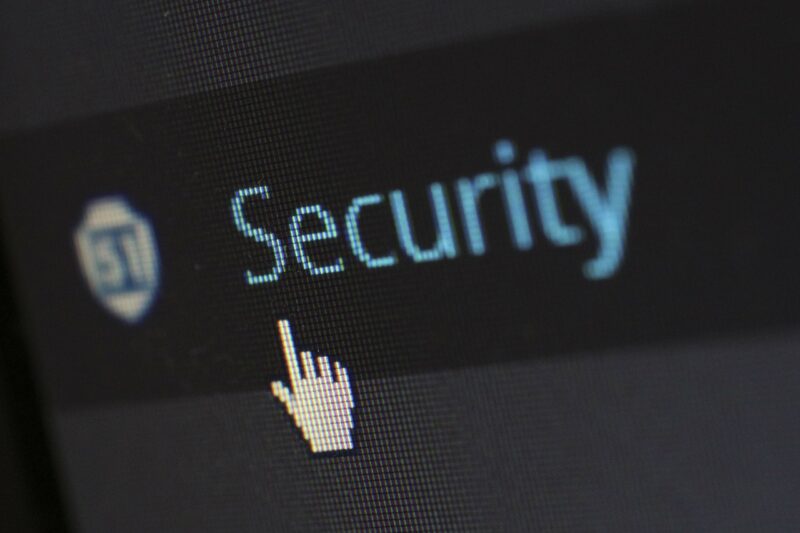 Casino brands that are operating through online platforms need to think about their own security besides the security and protection of their users and gamblers. Loss prevention is generally worth millions to the online gambling industry.
When a casino does not have the proper protection in the terms of cybersecurity they are exposing themselves to immersive losses. Unfortunately, the biggest problem is that they can suffer from such a huge loss in just a second.
When a site is not effectively secured and its financial flow can be unlocked and compromised, that casino will never have a chance to stand up again on its feet.
The casino will be shut down. Therefore, it is necessary to prevent all possible leaks in the system, and in that way, the casino will be able to preserve its integrity and ensure that hackers will not steal their money.
Cybersecurity is not an easy process to manage, additionally when it is taken into consideration how criminal systems are becoming more and more developed. This truly puts huge pressure on casino operators, however, they need to find a way to prevent any possible risk.