Going through school isn't easy. You have to work hard, study even harder, and even then, you can't be certain that everything will go over smoothly. However, one of the things that can help you navigate through school easier is a scholarship.
As you know, securing a scholarship is quite hard. Your GPA must be high, or you must be a great athletic prospect, and some people just can't meet those requirements. But, what if we were to tell you that there is a way for you to secure a scholarship without having to worry about any of that? What if there was a way for you to receive a scholarship without having to worry about your GPA or any other requirement?
Well, fortunately for one lucky student – there is a way. To be fair, "lucky" isn't the right word because luck isn't really a factor here – skill is. If this has piqued your interest, you may want to stick around for a while because we're about to tell you just what you need to do to secure this scholarship.
What Scholarship Are We Talking About?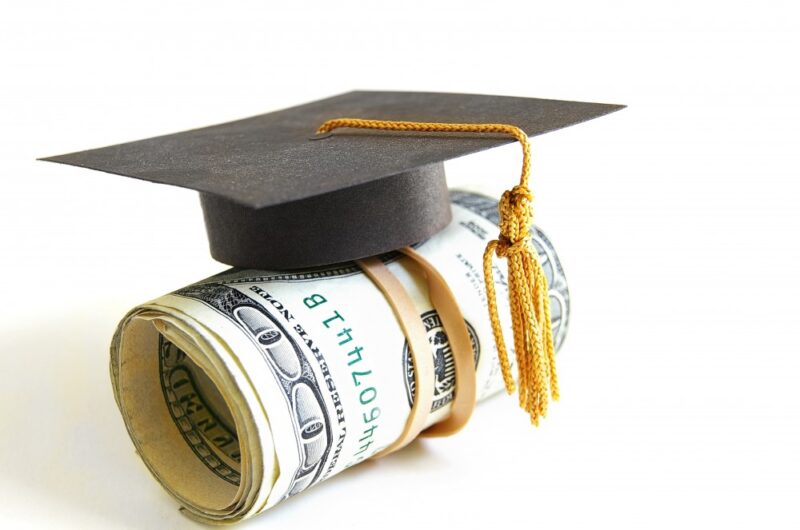 Even though it may seem like something out of a fairy tale – it isn't. There truly is a way for you to secure a $500 scholarship without a high GPA. Courtesy of Scott Cooper Miami Beach, the Scott Cooper Miami Scholarship is a program that will reward the future leaders of our country with a one-time scholarship worth $500 (US or Canadian).
What Are The Requirements For The Scott Cooper Miami Scholarship?
As far as the regular requirements are concerned – there aren't any. Your grades or why you think you deserve this scholarship don't matter in this case. So, forget about making your case and trying to prove you're the one that deserves the money. Save that effort for a college application and a full-time university scholarship.
To secure a Scott Cooper Miami Scholarship, you simply have to entertain. What does that mean? Well, it means that there are only three requirements that need to be met. 
The first requirement is that you have finished high school and are at the moment attending or have been accepted to attend an accredited college or a university in the US or Canada. The second requirement is that you have to submit an essay by November the 15th, 2023. The third requirement is that you attend one of the eligible college programs. The eligible programs will be listed further down.
What Kind Of Essay Should You Submit?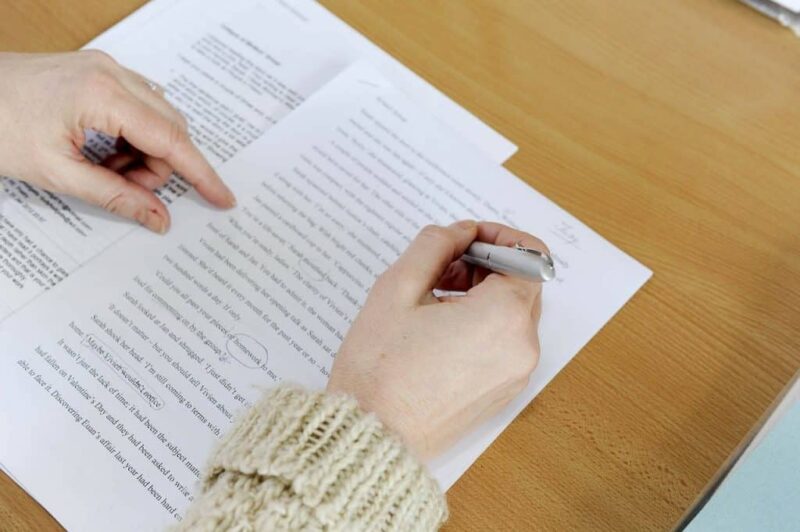 As we've already said, there will be no need for you to submit an essay in which you're making a case for yourself and trying to prove why you're the one that deserves the money and all that jazz. Nothing like that. To land this scholarship, you will have to write 500 words or less essay on one of the three already provided topics. The topics to choose from are:
If you could meet with any person (living or dead) for an hour, who would it be?

What is your favorite Netflix series and why?

What is your biggest failure and what have you learned from it?
You can see by looking at the topics why is it that we've said that all you'll have to do is entertain. All three of these topics are pretty simple and straightforward, and the only way to make your essay stand out is to write it better than anyone else. 500 words, or less, doesn't give you too much room to experiment, so you would be better off writing something concise and straight to the point. However, that doesn't mean that you should be dull or boring.
Which Programs Are Eligible?
Just because there is a list of eligible programs doesn't mean that you should worry about it. The list is long and comprehensive, and it encompasses most of the most popular and most sought-after callings and professions of today. The eligible programs, listed in alphabetical order, are the following.
Business

Communications

Education

Film

Fitness

Journalism

Marketing

Theater
And all fields related to these nine.
Why Should You Apply For A Scott Cooper Miami Scholarship?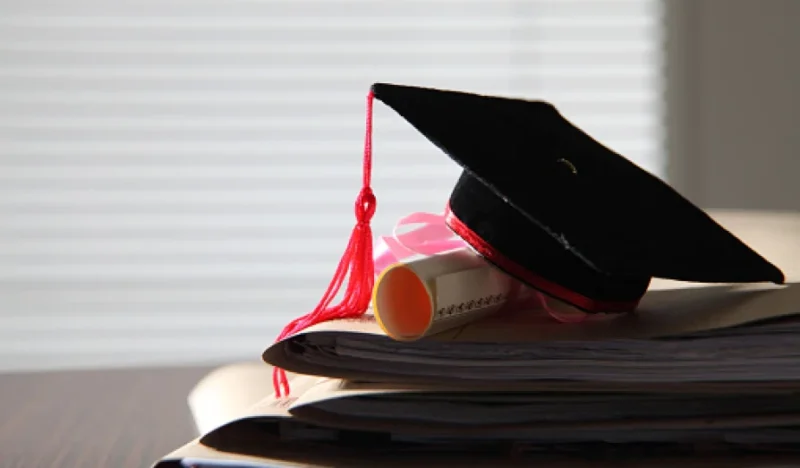 Finally, we wanted to talk to you about why you should try and secure this scholarship. Naturally, this is not your everyday full-time scholarship, and it is not trying to be. However, what it is, is a unique opportunity for you to give yourself a little financial boost for little to no effort.
You Have Nothing To Lose
One of the best things about this opportunity is that it doesn't cost you anything but a few hours, or possibly even minutes of your time – if you're a fast and gifted writer. If you have the time on your hands, wouldn't you want to try and make it worth your while? Opportunities such as this one don't come across often because people aren't often willing to pay you without asking for something in return. Well, in this case, the only thing that is asked of you is to write an interesting essay. So, even if you don't' get it – it doesn't matter. You won't lose anything.
You Should Never Pass Up On An Opportunity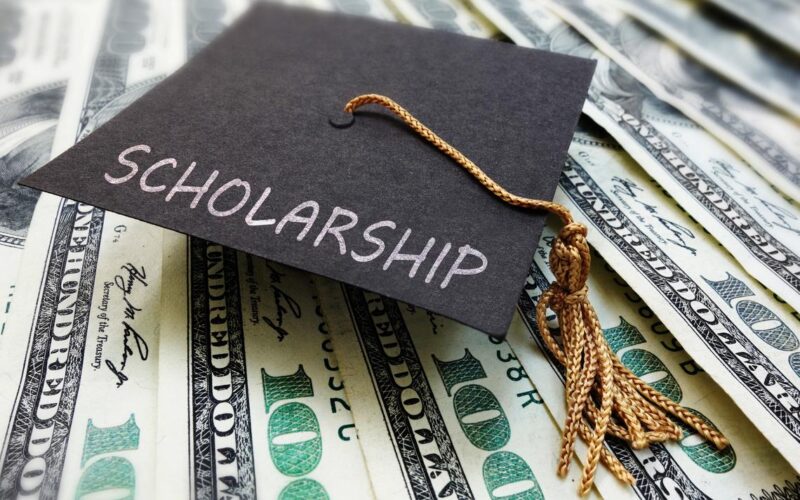 You should never let an opportunity pass you! Some colleges teach you this, and some of them don't, but it doesn't matter because life will teach you this one way or another. Take every opportunity that presents itself in front of you. Even if you don't believe that you have what it takes – take it. Learn how to do it along the way. And when an opportunity such as this one presents itself in front of you – you embrace it with both hands. Seize every single opportunity that life throws your way because if you don't – you'll question your decision for the rest of your life, no matter how small or insignificant the opportunity seemed to you at that time.
Final Thoughts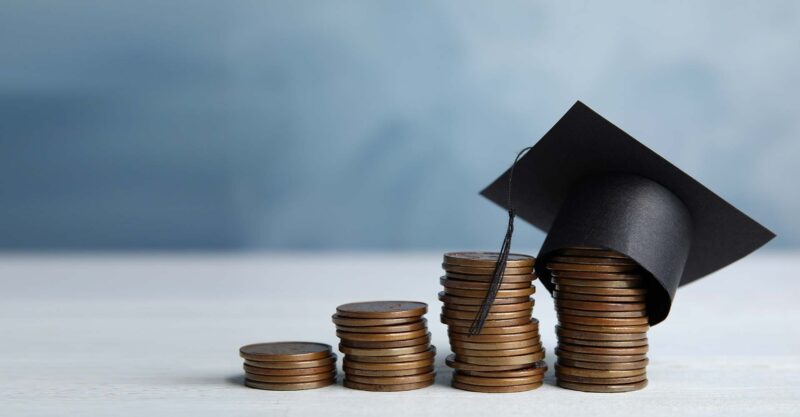 We've made it obvious that securing this scholarship doesn't require much of you, so – what are you going to do? Will you ignore this one-time opportunity, or will you grab it with your both hands?